About Mr. Sparkle Detailing
You're only as good as your last job. I truly feel that way and therefore treat every vehicle as if it were my own. Being hands on with every job maintains the high level of service that my clients have come to expect.
Pride of ownership is a trait shared by both myself and my clients. Therefore I maintain a clean shop which is specifically designed for the services offered. The shop is fitted with both fluorescent and LED lighting to mimic direct sunlight and view all paint defects.
Please see many of the positive reviews from around the web which are a reflection of my level of experience.
Opti-Coat Pro authorized installer
Xpel paint protection film factory trained installer since 2014

Shine Supply authorized dealer
Well versed in paint correction / machine polishing
Customized shop lighting for inspection of paint defects
Providing exterior coatings since 2012
Member of Daytona & Ormond Beach Chamber of Commerce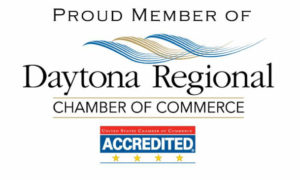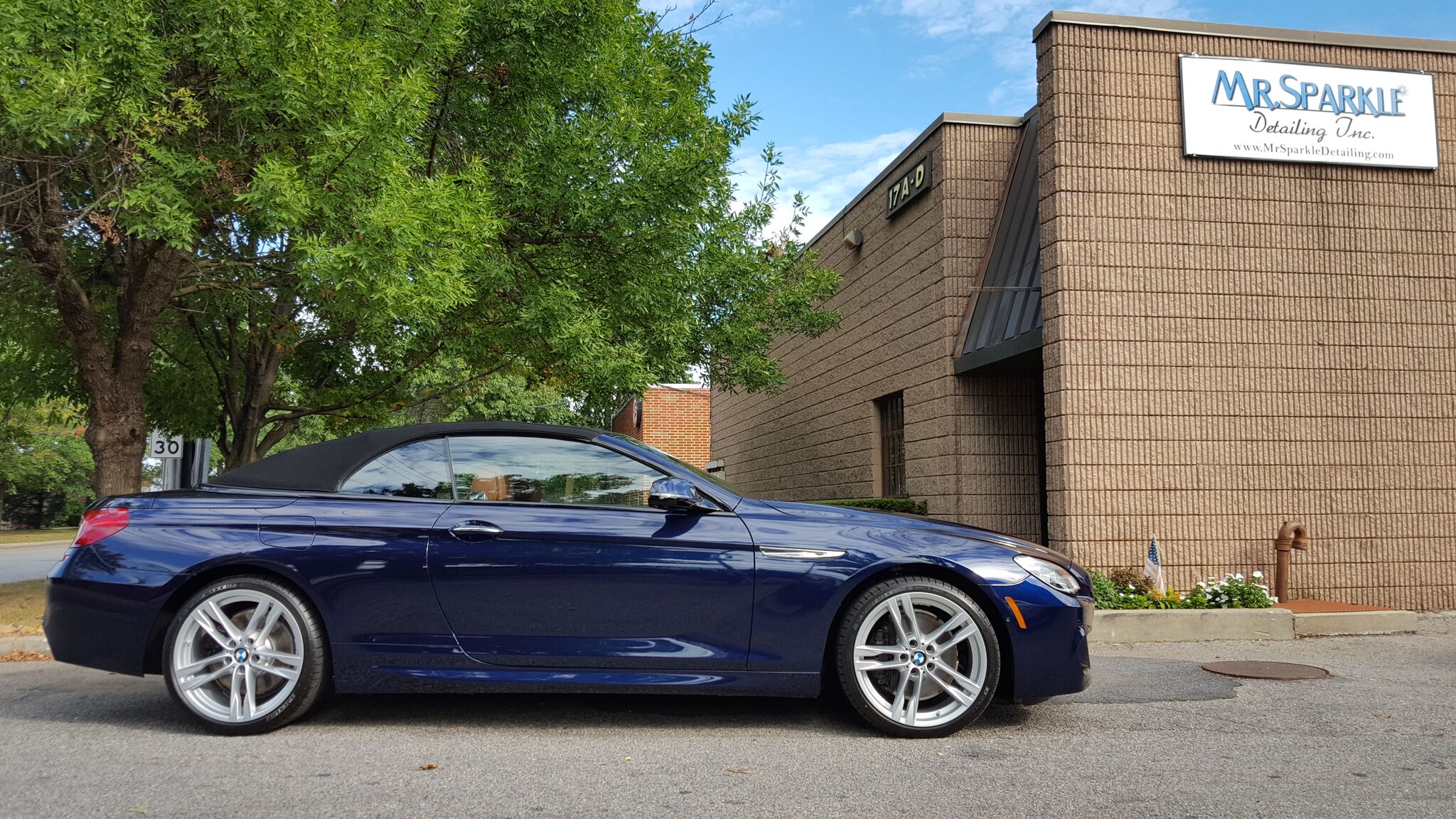 Just returned from picking up my car from Bryan after having had full paint correction, Xpel film and Opti-Coat applied. I cannot recommend him enough
Had paint correction and xpel put on bumper, fender, rocker panels and side mirrors. Couldn't of been happier with my decision to go with him
I would highly recommend his shop for detailing and installation of protective films.
Every detail shop wants to earn a buck, but Mr. Sparkle earns my loyalty.
Had him Opti-Coat both my cars and saved one from a horrible body shop experience. Highly recommended.