Mr. Sparkle Detailing is proud to be an…
Authorized dealer for Shine Supply automotive detailing products!
These are many of the same products used daily here at Mr. Sparkle Detailing, available for sale to local clients in the Long Island area.
Everything from car wash solution, quick detailer, wheel cleaner, tire dressing, and interior cleaner / conditioner. Products to make your routine maintenance easy and affordable!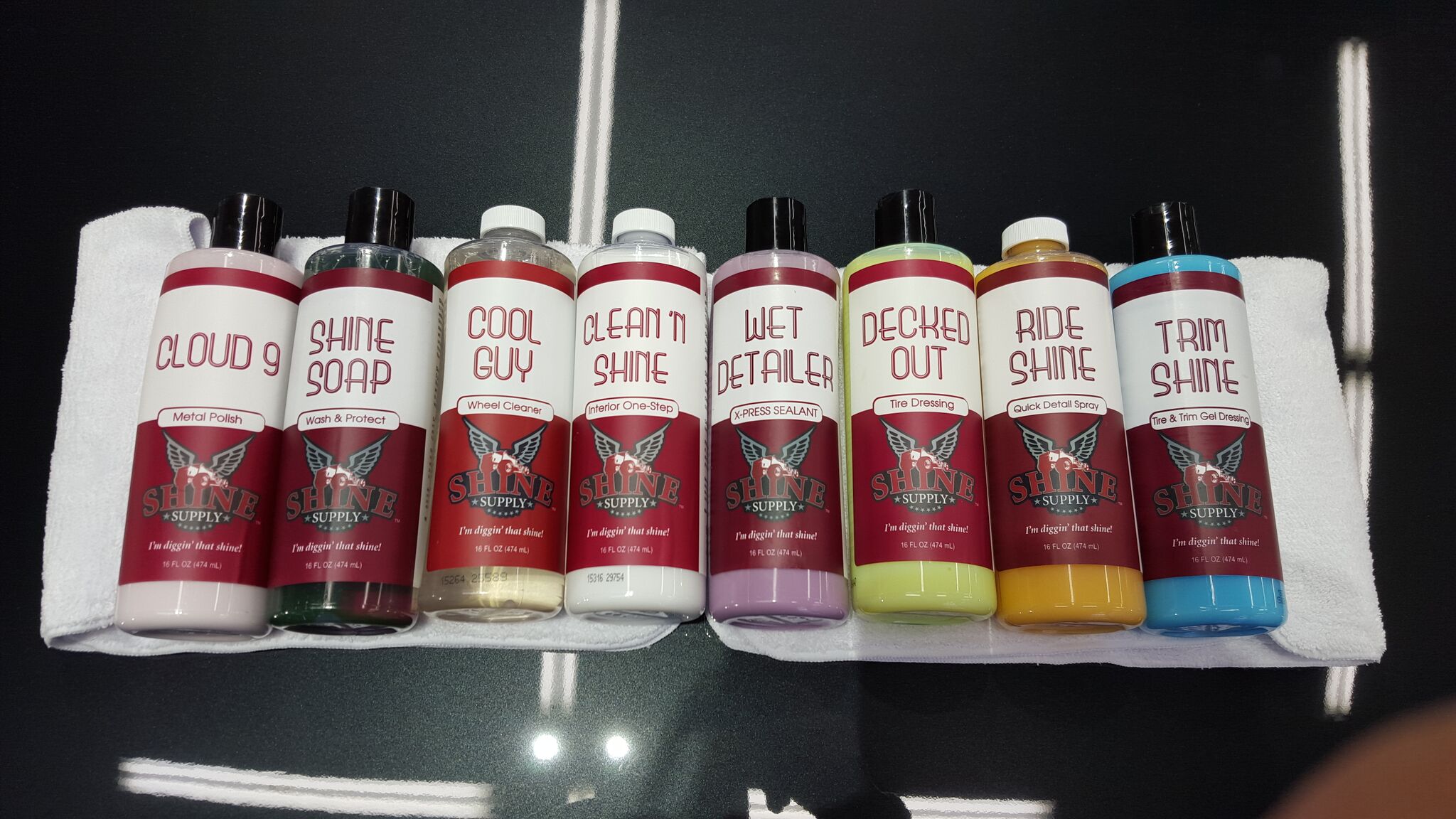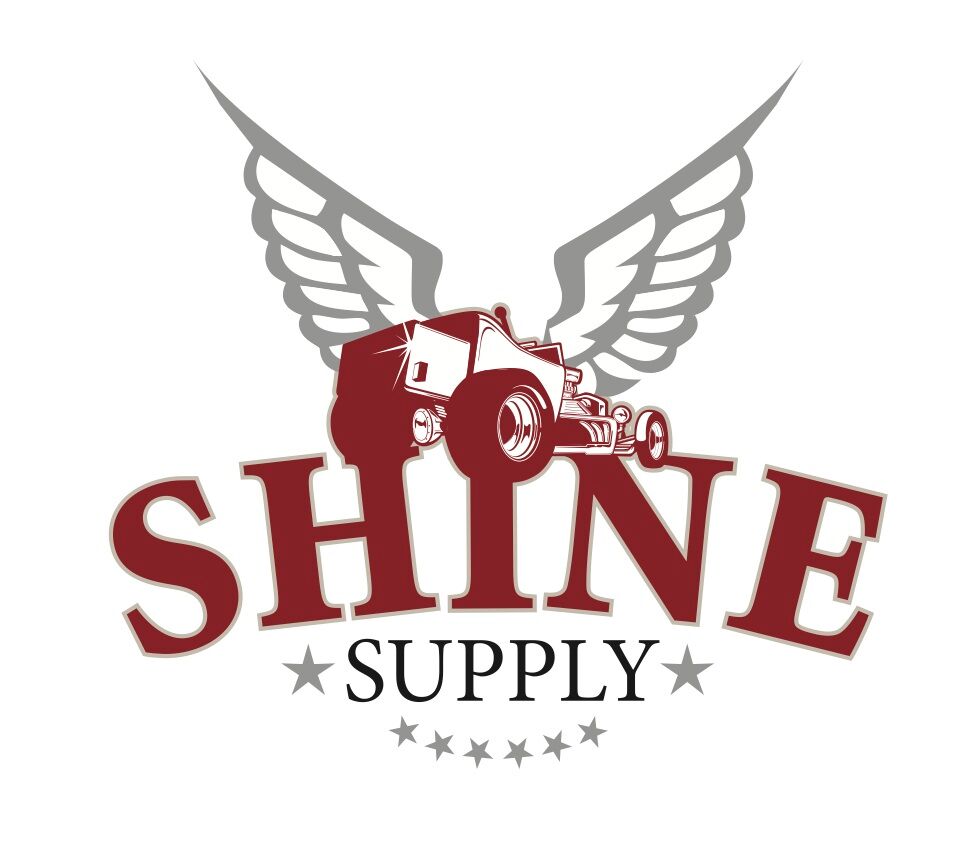 Also available are high quality microfiber towels.
Not all microfiber is created equal! Most towels sourced locally are of low quality and not fit for automotive paint.
The same high quality microfibers used at the shop daily are available for sale including microchenille wash mitts, edgeless plush microfiber for quick detailing & waffle weave towels for drying.